The ORCA network is monitored and supported on a 24/7 basis by a highly qualified team of network configuration, maintenance, and repair professionals. Locally based operations help to ensure that every customer has the opportunity to speak directly with an ORCA Customer Service Representative for any billing, operational, or technical issue. Additionally, ORCA has instant  access to Cisco engineering support when needed.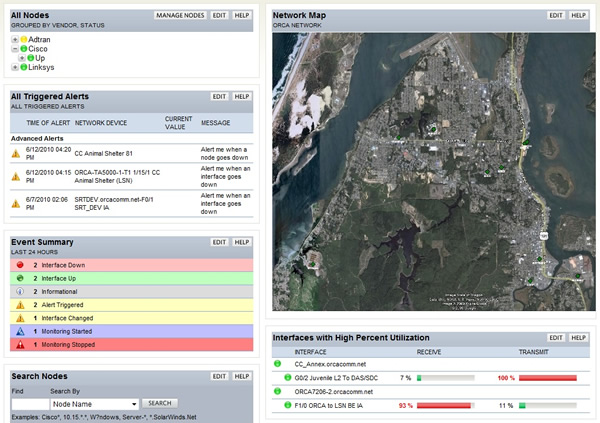 The ORCA network is CISCO Powered.



Although CISCO is the world leader in manufacturing and distribution of quality enterprise network equipment, unforeseen problems can still arise. The potential for equipment failure, fiber plant damage, and other problems has lead ORCA to the development and deployment of a sound operational support system.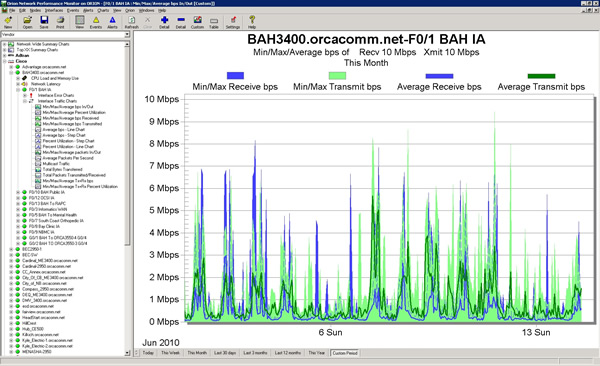 ORCA is committed to becoming the region's premier Customer Service provider. Technical support of your network beyond the initial configuration and deployment is also available on a limited basis